1:1 Appointments
Naturopathic consults can be held either in-person or virtually for Ontario residents.
The initial consult is up to 75 minutes in length and during this appointment, we go through your main health concerns, medical history, and create an initial treatment plan.
Follow-up appointments vary in length from 30 - 60 minutes and are scheduled based on each individual's needs. During follow-ups, we will review your symptoms and update your treatment plan. We may review or order lab work, and/or provide treatments such as acupuncture.
The best way to prepare for any appointment is to come with any labwork you may have, knowledge of which supplements and medications you are taking, and any questions/concerns you may have.
Virtual appointments are conducted using a secure HIPPA-compliant video platform in order to ensure your privacy.
General Conditions
Autoimmune conditions

Cardiovascular Disease

Diabetes

Digestive Health

Hair loss

Headaches/Migraines

Healthy Aging

Health Optimization

Men's Health

Mental Health

Pain Management

Perimenopause/Menopause

PMS

Postpartum care

Pregnancy Support

Skin Conditions

Sleep Support

Stress & Burnout Management

Thyroid Conditions

Weight Management

& more
Reproductive Health
Preconception Support

Unassisted Fertility Support

Cycle Monitoring, IUI, and IVF Support

Sperm Quality Optimization

Egg Quality Optimization

Diminished Ovarian Reserve

Unexplained Infertility

PCOS

Endometriosis

Adenomyosis

Thyroid Conditions

Fertility Burnout

Pregnancy Support

Postpartum care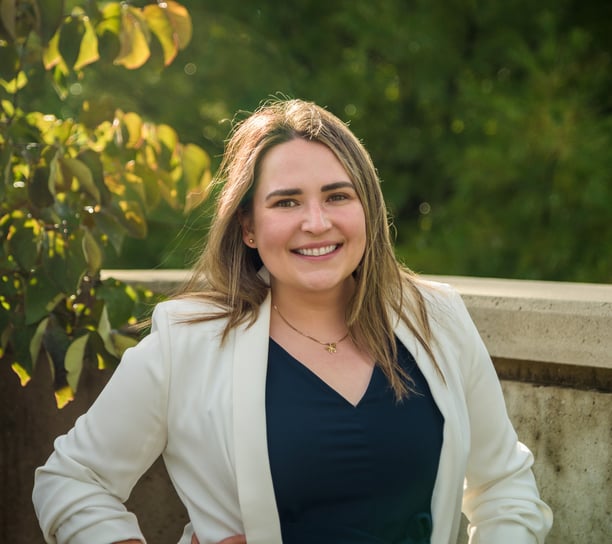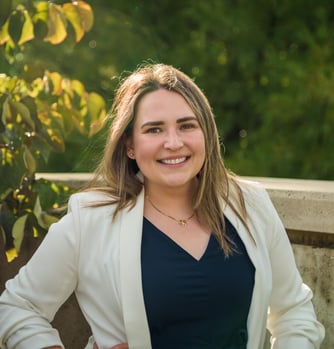 If you have any questions about naturopathic medicine, the consults or what is it like working me - I'd love to hear from you!