Naturopathic Fertility Care
Find Answers. Feel Empowered. Receive the Support You Deserve.
Dr. Laura Meyers, Naturopathic Doctor
Through my own reproductive challenges, I experienced gaps in my healthcare that were not filled by conventional care. Naturopathic medicine allowed me the opportunity to address my health from an empowered place.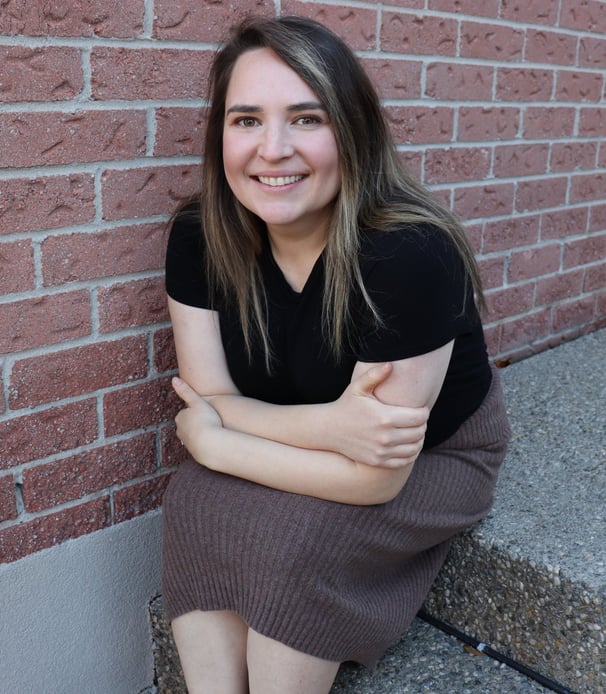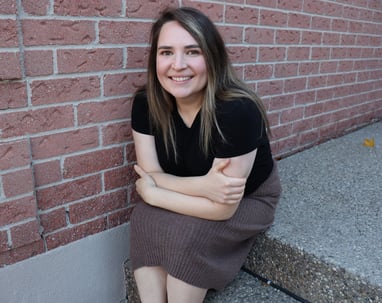 Guiding You Through (In)fertility








Validation & Advocacy
Navigating the fertility journey can be difficult. I'm here to listen to your concerns and advocate for you to have well-rounded & thorough healthcare.
Individualized Treatment
You will receive an individualized treatment plan that may consist of nutrition & lifestyle guidance, supplements, herbs and acupuncture. Your treatment plan is always in line with your values and goals.
Background & Assessment
Together we will review any previous medical testing that was completed. After reviewing your symptoms & medical history we will create a list of missing testing to complete in order to find the right answers.
Ongoing Support
To help you achieve your long-term health and fertility goals you will receive ongoing support that is in collaboration with your other healthcare providers.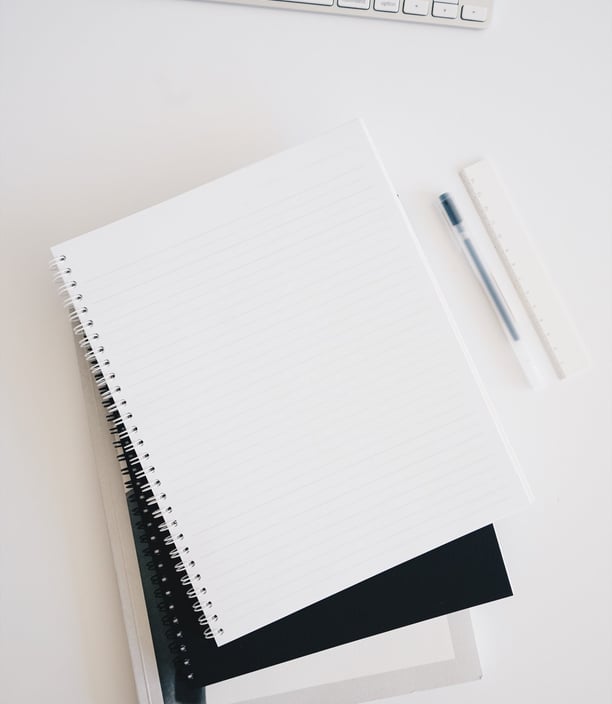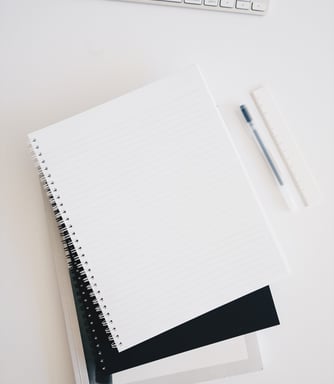 Individual Naturopathic consults can help save you time, money, and effort but streamlining your care with a treatment plan tailored specifically to you
Book a free 15 minute discovery call to learn more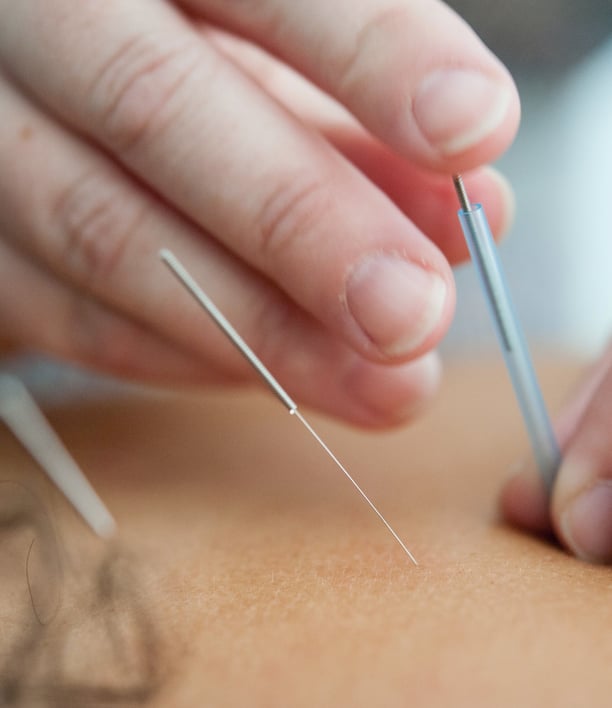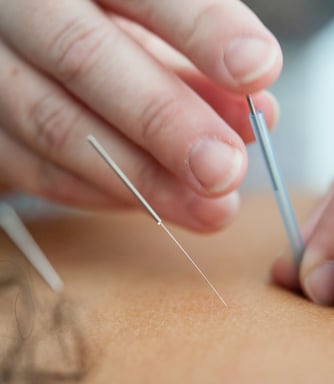 In combining both Eastern and Western approaches, acupuncture can be a supportive tool for many reproductive concerns.
Book a free 15 minute discovery call to learn more
Future Fertility Support
You may or may not currently know if you would like to have children in the future, but you would like that to be a possible option for you. You may have concerning symptoms or have a diagnosis such as PCOS or endometriosis. In either situation, we can work together to assess, treat, and optimize your future fertility potential, allowing you the opportunity to support your future goals.
Actively Trying to Conceive
Whether you are just thinking about growing your family, trying on your own, undergoing cycle monitoring, IUI, or IVF, Naturopathic medicine can provide you with the right tools and resources to support you with your family planning goals.
I have had the privilege of working with those with a variety of fertility concerns, including the frustrating diagnosis of "unexplained infertility." Together we can find the answers and care you are looking for.
Who Can Benefit from Naturopathic Fertility Care?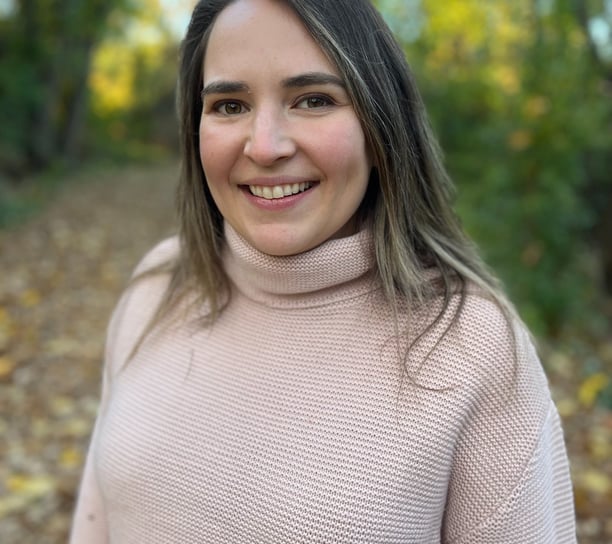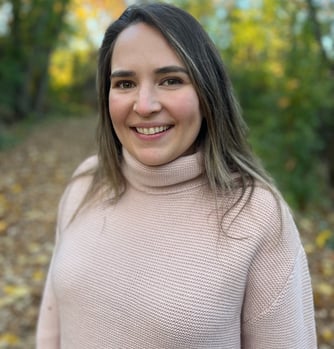 If you have any questions about Naturopathic Medicine or what it is like to work together, please reach out!