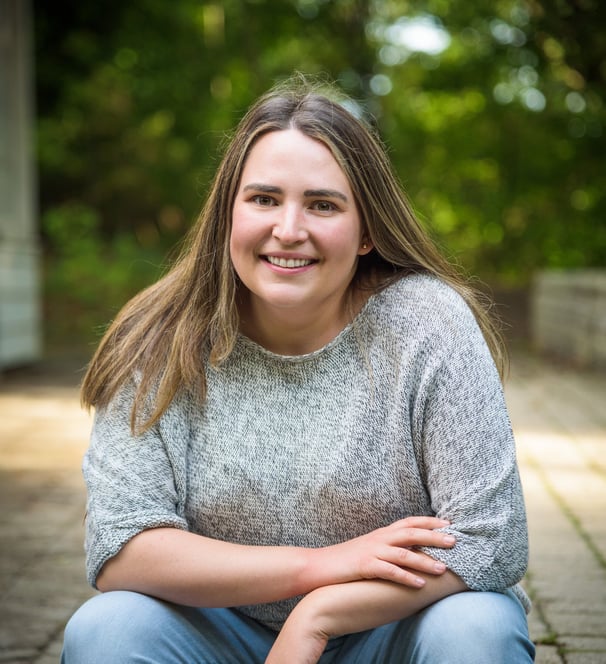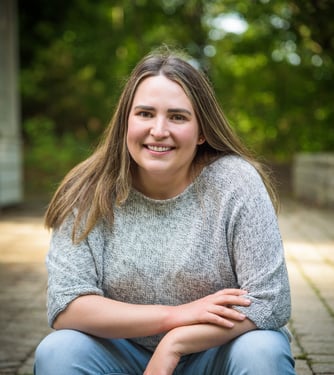 Hi there!
I am Dr. Laura Meyers, ND. I am a licensed Naturopathic Doctor practicing in the province of Ontario, Canada.
I was introduced to Naturopathic Medicine through my own experience with PCOS. Frustrated by the lack of support from my family doctor and driven by my desire to one day be a mother, I sought out care from a Naturopathic Doctor.
After that initial consultation, I received so much knowledge and resources regarding my health concerns. Instead of leaving misunderstood and disappointed, I felt empowered & capable of addressing my PCOS.
This is the type of healthcare I want to provide for you. One where you are understood, empowered and provided the answers you have been seeking in order to better your health.
I have had and continue to have the rewarding experience of working with many individuals to address & optimize their health.
If you are looking for answers & support with your hormonal, reproductive & fertility concerns, please reach out as I would love to hear from you.
Thanks for getting to know me!
Looking forward to getting to know you,

Laura
Empathetic
Navigating health concerns can be a challenging experience. Creating an environment where you are heard, understood, and feel cared for is my top priority.
Integrity
I believe in being a person who is honest and has strong moral principles. When working together, I will always be transparent about my knowledge, available resources, and expected outcomes.
Evidence-Based
Keeping up-to-date with the latest research ensures we make the most effective & safest decisions for your care.
Practical
We all live busy lives! Your treatment plan will always be tailored to work with your unique life circumstances.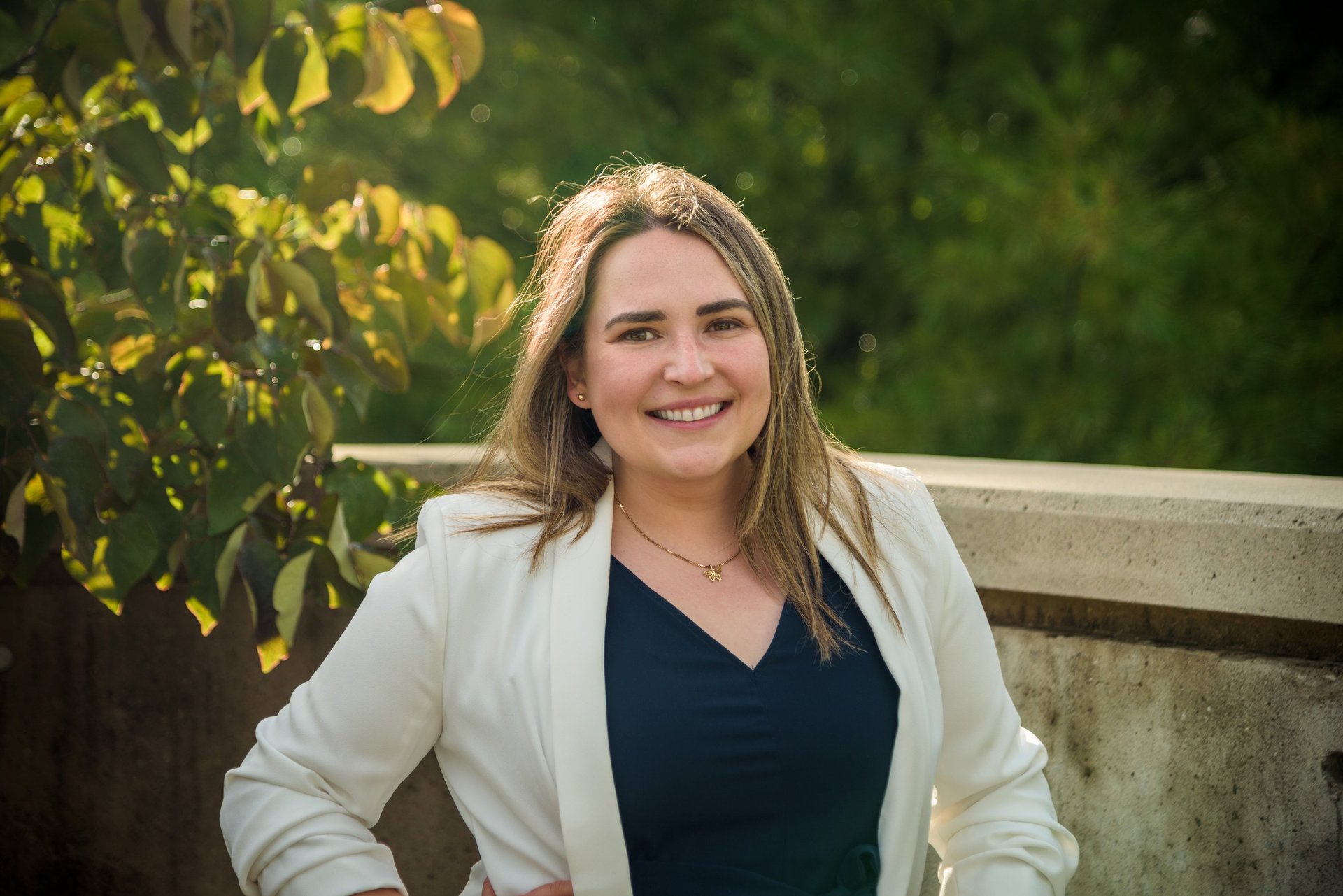 Always Learning & Growing to Best Serve You
University of Toronto
Bachelor's of Arts
2010-2014
Canadian College of Naturopathic Medicine
Doctorate in Naturopathy
2015-2020
College of Naturopaths of Ontario
Ontario Association of Naturopathic Doctors
Canadian Association of Naturopathic Doctors
Robert Schad Fertility Focused Clinic
Naturopathic Intern
2018-2020
A to Z Fertility
Naturopathic Intern
2018-2020
Folia Fertility
Naturopathic Doctor
2022-2023
White Birch Clinic
Naturopathic Doctor
Current
Confident Clinician Member
Fertility CE
Naturopathic Birth Doula Training
OAND CE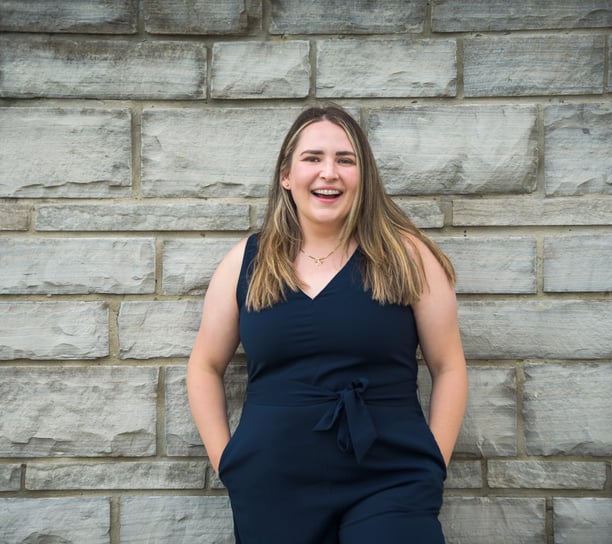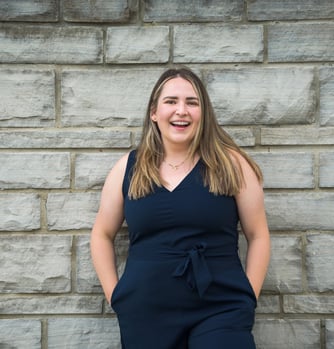 If you have any questions about how I can help you, feel free to contact me!